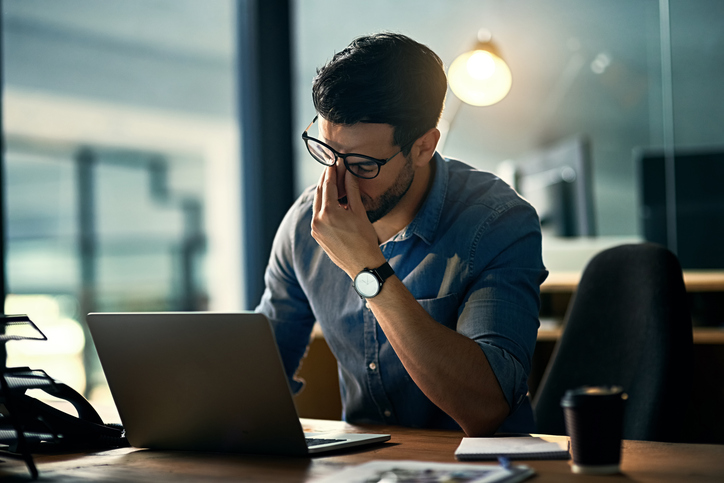 If you're a business owner or manage a group of employees, you know keeping them engaged and happy is vital to the well-being of your company. However, you should also pay mind to signs of employee burnout, which can lead to a drop in productivity, a negative attitude, and the loss of employees. A Workforce Trends study put out by Kronos Inc. and Future Workplace found that burnout plays a key role in 20 to 50 percent of their annual workforce turnover.
Here are four tips, courtesy of management consulting firm Peter Stark, to create an environment where employees love coming to work so that customers love doing business with you.
Meaningful work
. Employees want more than a job. They want to work on something that has a purpose, is meaningful and makes a difference. The work you do is the biggest driver on whether you are engaged or disengaged.
Continuous learning.
Learning and development consistently rates as one of the most important drivers of engagement. On every assignment or project, set goals with your team members on what they will learn and how it will benefit both customers and your company, especially if your team is made up of millennials. Studies have shown that millennials and other highly engaged employees do not do well with busy work. It is estimated that by 2020, millennials will comprise 50 percent of the workplace and by 2025, they will make up 75 percent of the workforce.
Stay connected.
In today's workplace, it is incredibly easy to get disconnected and disengaged. As organizations continue to grow their workforces and change how people do their work, it will be critical to create smaller networks who frequently connect, communicate, collaborate, and even have fun working together as a team.
Provide feedback.
While some managers hate the annual review process, continuous feedback is important in helping team members know what they are doing well, as well as providing them with opportunities for improvement.
Source: www.peterstark.com.
Published with permission from RISMedia.